Weekly Schedule for Open Classes
If you're keen on expanding on your dance, performing arts and fitness training, we'd like to invite you to join us for the following classes on our Weekly Schedule for Open Classes.
We have loved seeing families dance together during this pandemic. We have a wide range of classes and ongoing events available for every age group! So bring your friends, bring your family, come and have a fabulous time :-)
We'll see you in the studio, outdoors AND online!
We practice a mandatory pre-booking system.
Please note that all bookings/cancellations/reschedules can be made up to TWO hours before class commences or we cannot offer you a refund.
All classes can be booked either on a drop-in basis (no long-term commitment) or on packages
(please visit the pages under the INFORMATION TAB for more info).
Please click on the class name(s) below for additional class information and bookings. Stay safe, stay strong, stay fabulous x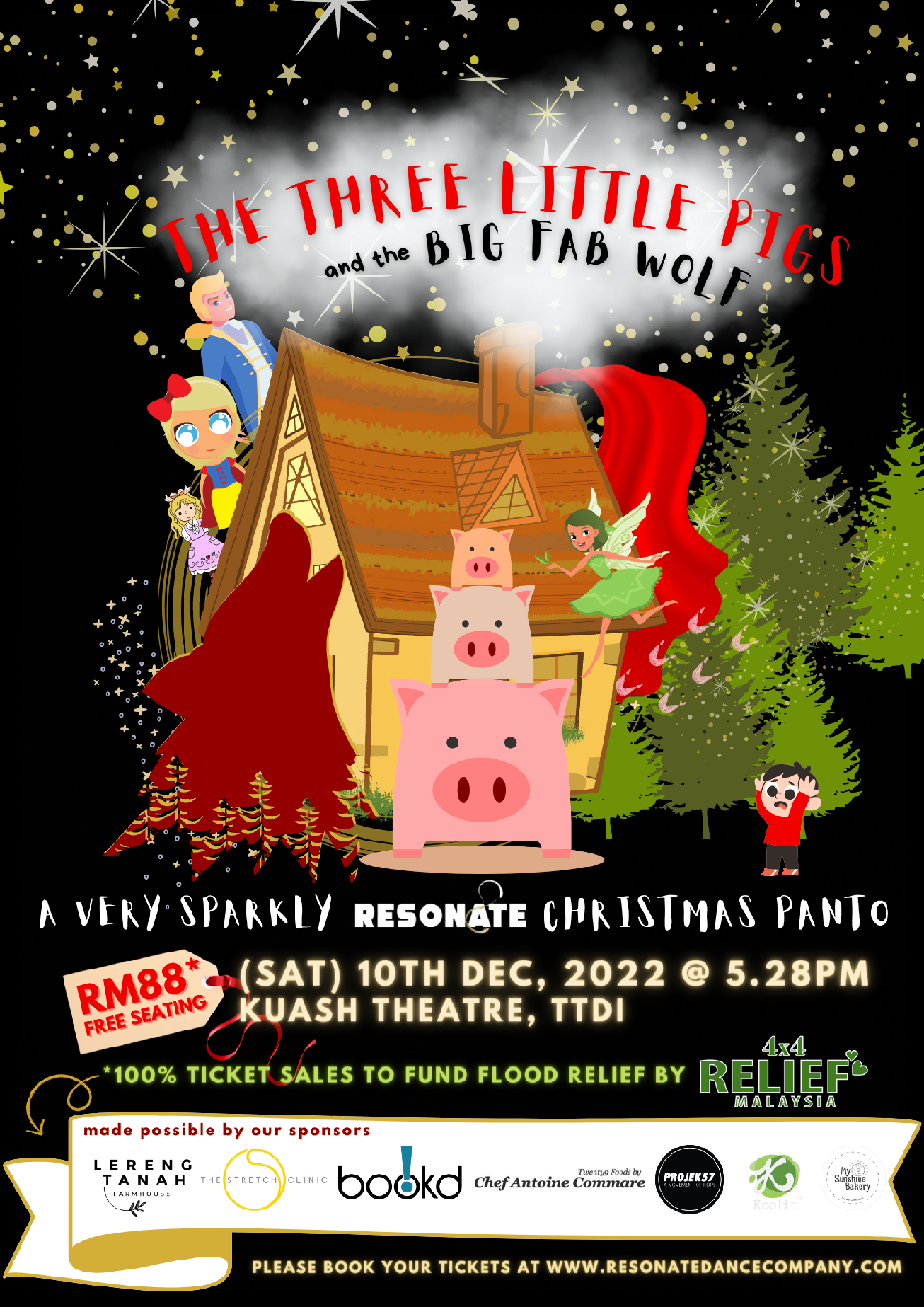 Minis : Ages 4 to 6
Juniors : Ages 7 to 9
Progressives : Ages 9 to 12
Epics : Teens
Big Kids : Adults (we are NEVER growing up!)
Please click on the classes below to head to additional information & bookings for our OPEN CLASSES.
(Production Rehearsals & Company Team Trainings bookings are on our Company page)
© Copyright resonatedancecompany.com