We have two types of weekly classes: Open Classes (open to everyone) and Company classes (for our Company Teams).
Open Classes are great for anyone who are looking for fun and exciting classes and Company classes are for our performance teams who are training for our next productions.
We offer ALL classes with various options. You can book in per class (Drop-In rate at Rm58/hour) or if you know you are going to be dancing with us for at least an hour a week, packages are available in denominations of 10, 20 and 30 hours.
Packages are NOT mandatory and we recommend them to people who are looking at training at least 1-2 times a week as they expire 90 days from purchase. Packages can also be shared with immediate family (so they are a great option for those of us with siblings or parents who also come to boogie with us). Packages are also generally redeemable for holiday camps (unless we are in collaboration with another facilitator).
We DO NOT offer FREE trials. Instead, we have a system that has worked for our community over the last three years of our running where w
e offer various options with regards to price range but our attention to you or your child will always remain at our highest standard regardless of whether you are in our Open Classes or Company Teams. You may choose to continue booking on a one-off basis for as long as you'd like, or package up if this works better for you.
Whichever option you choose, we are excited to dance with you :) Let's make some magic! See you on the dance floor x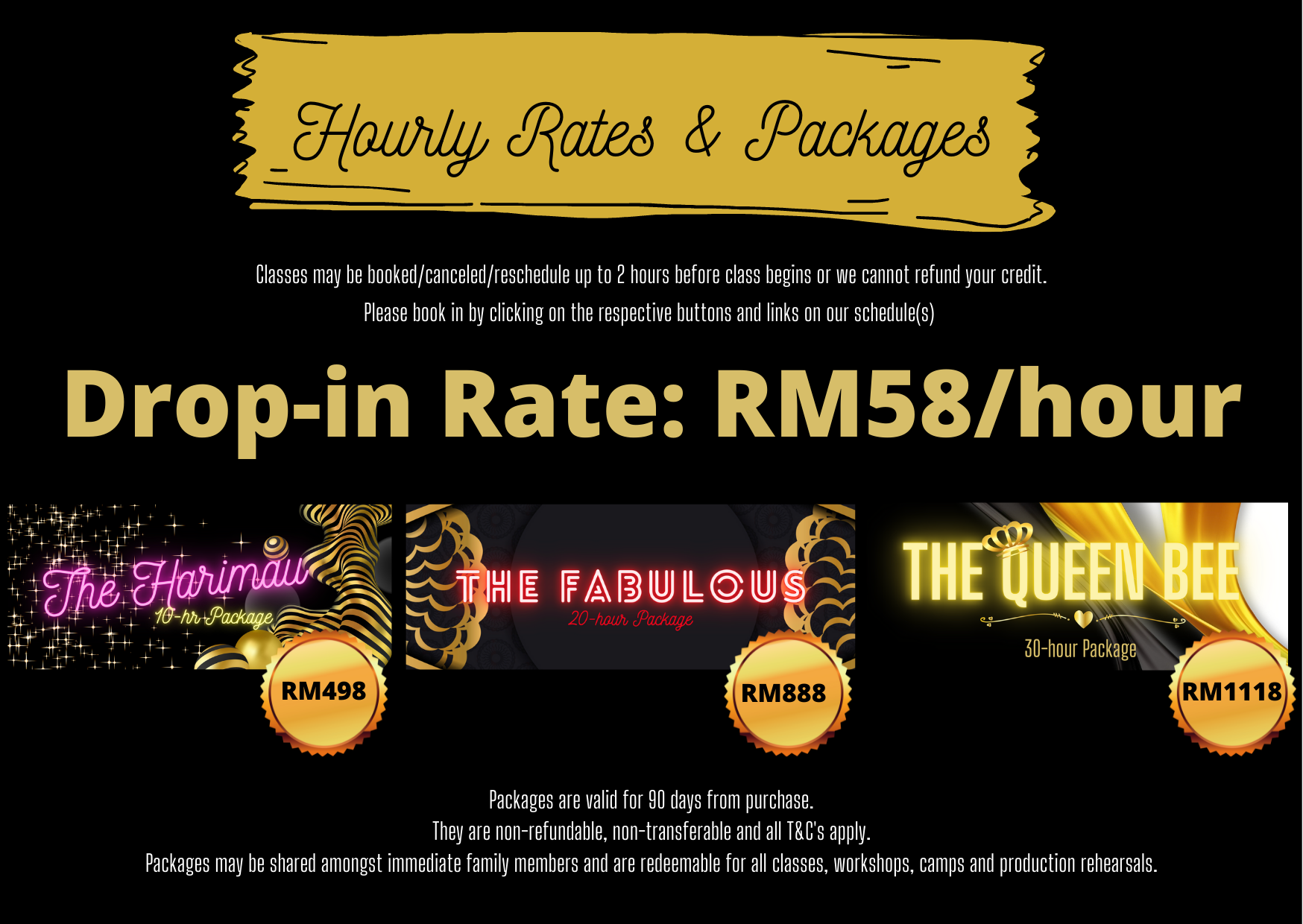 © Copyright resonateDanceCompany.com