UPCOMING SPECIAL BOOTIECAMPS!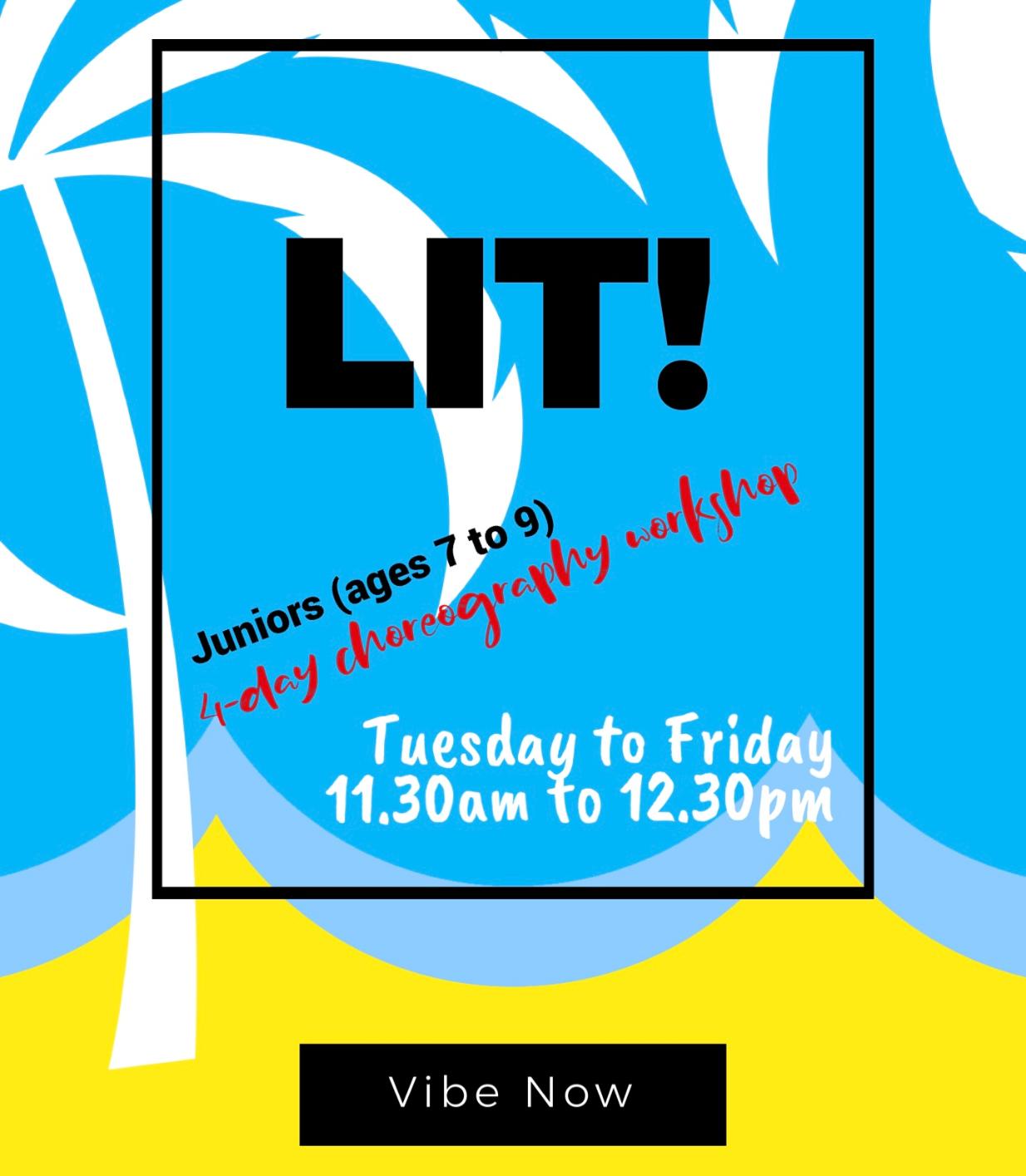 20th - 23rd July (11.30am to 12.30pm)
School holidays!!
We are doing a 4-day choreography workshop for our Juniors (ages 7 to 9)!!!
This is a hip hop and street dance-based camp and we will be learning one full routine over the four days so at the end of the week we feel accomplished, strong and soooooo LIT. :)
Excited! let's bring your swagger!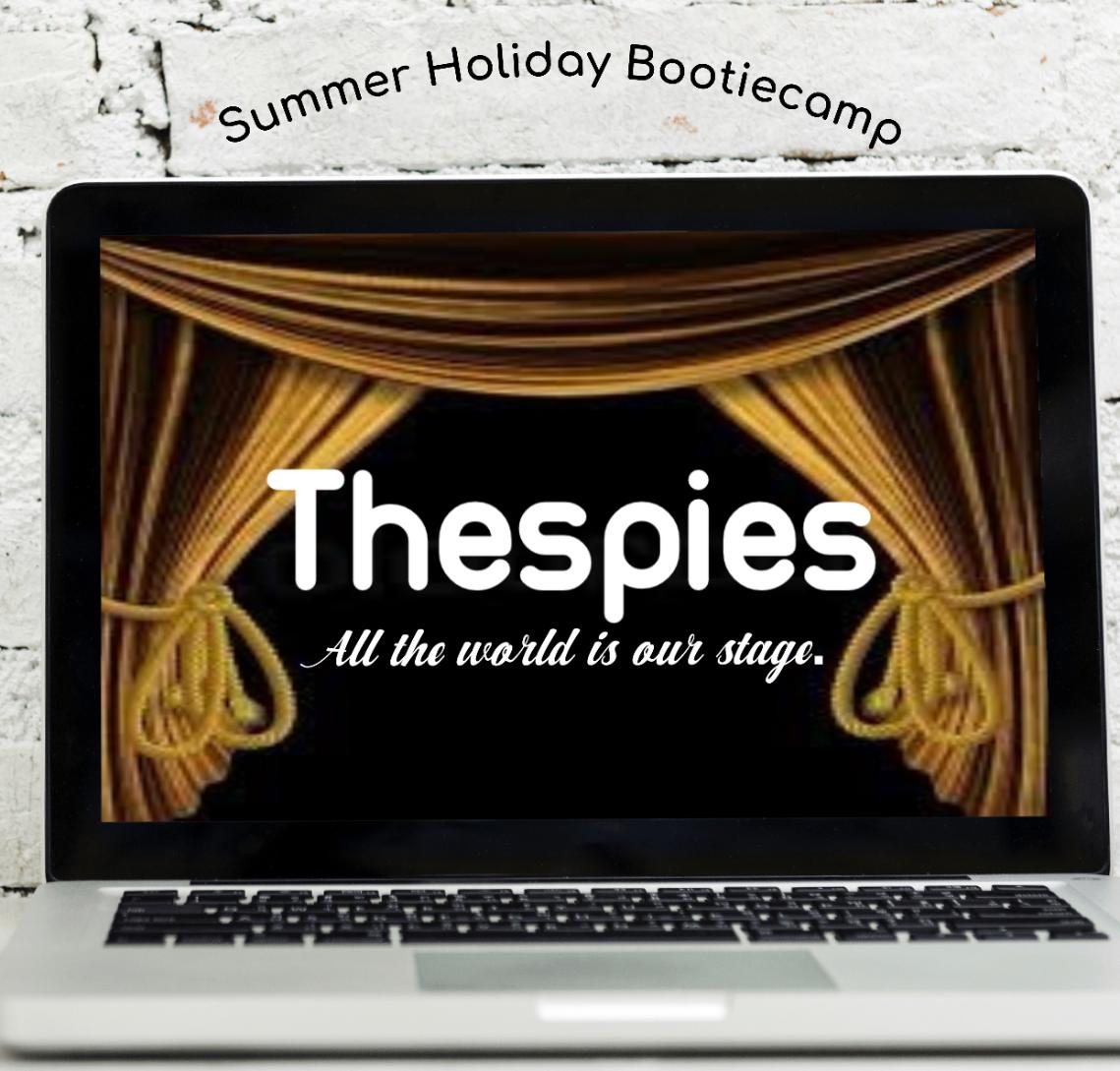 10TH - 13TH August (10am to 12pm)
Hello Thespians!!
Over four days, we dive in deep with a short modern rendition of a classic play.
Get into your characters and submerse into another world in a story of hardships and friendships and a little plot twist along the way.
In this 4-day bootiecamp, learn about acting tips and how to act for the screen (vs stage) - what a gr8 opportunity to utilize this digital age during a current pandemic.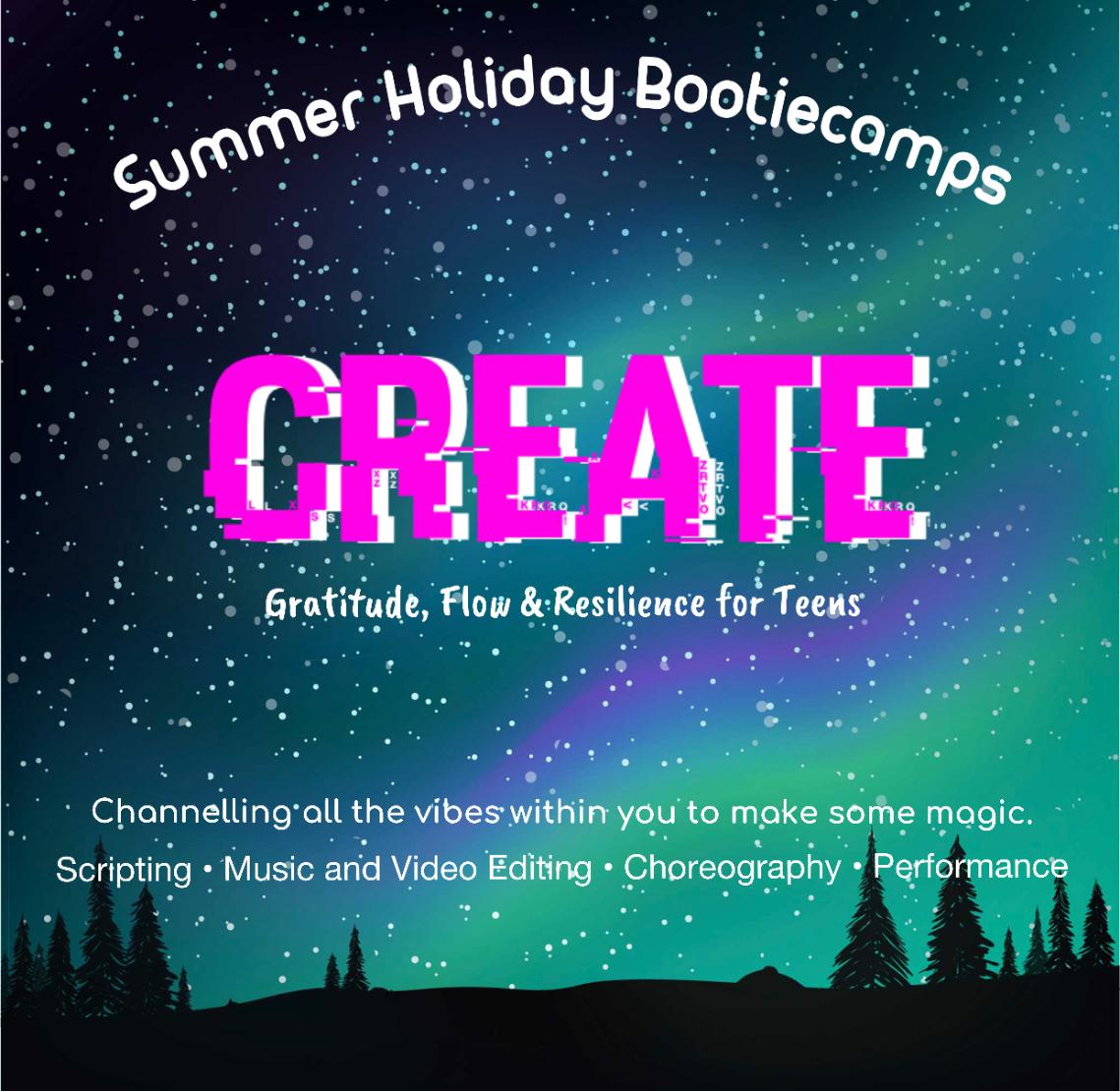 3rd - 6thAugust (9am to 12pm)
Feelings, so many feelings!
They are all valid, and as artists, all very necessary for our craft.
So while we are SAFE at home and have plenty of feelings which come with this territory, let's CREATE & make magic from it.
This is a 4-day holiday bootiecamp, for our teens, where we take our frustrations and channel it proactively into gratitude & resilience.
Scripting, music & video editing, choreography & so much more.
We are the girl power people, and this holiday camp makes for no exception!
© Copyright resonatedancecompany.com