UPCOMING SPECIAL CLASSES!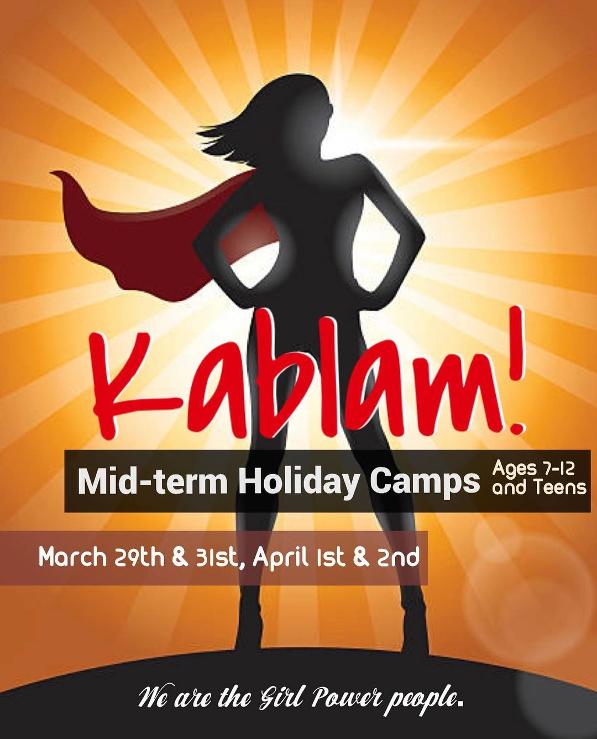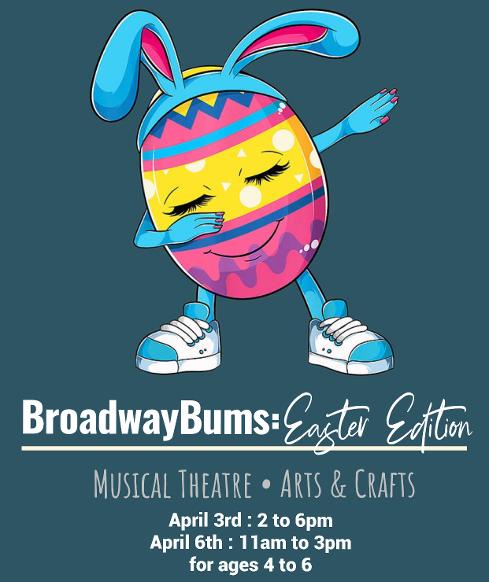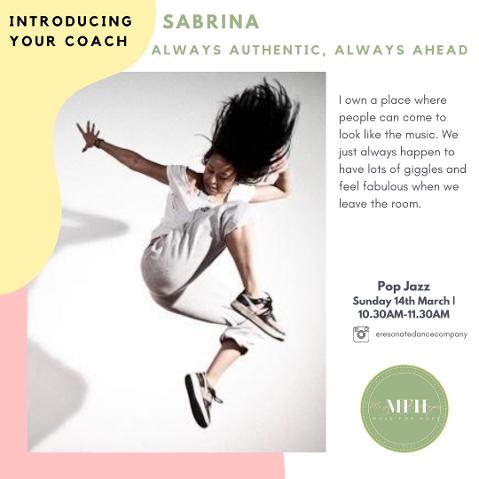 We are honoured to be able to contribute and take part in Move for Hope (a special charity project founded by none other than our favourites, Ms. Amira & Ms. Ula!!).
Move for Hope is a month-long virtual event, featuring an exciting lineup of dance, fitness and yoga classes, to help raise funds and awareness for 54 refugee families in the local community.
100% of your donations and help will go straight to funding education for Hope Learning Centre and there is no donations too big or too small.
Thanking you in advance for your support for such a wonderful cause so near and dear to our own hearts.
Please book in for our Pop Jazz class on Sunday, 14th March (10.30am Malaysian Time)!!!
CLICK HERE to get your boogie on :)
© Copyright resonatedancecompany.com