COMPANY TEAM TRAINING SCHEDULE
Congratulations, Company!!!
YOU ARE ALL INCREDIBLE and we cannot wait to make magic with you once again!!!
We will update all relevant group chats for all cast every weekend, with your call times and rehearsal/training booking links.
Please also cross check with our Rehearsal Calendar. We recommend clicking the links from our weekly Call Times messages.
However, if it is easier for you, you may also book with the links below.
Let's make some magic!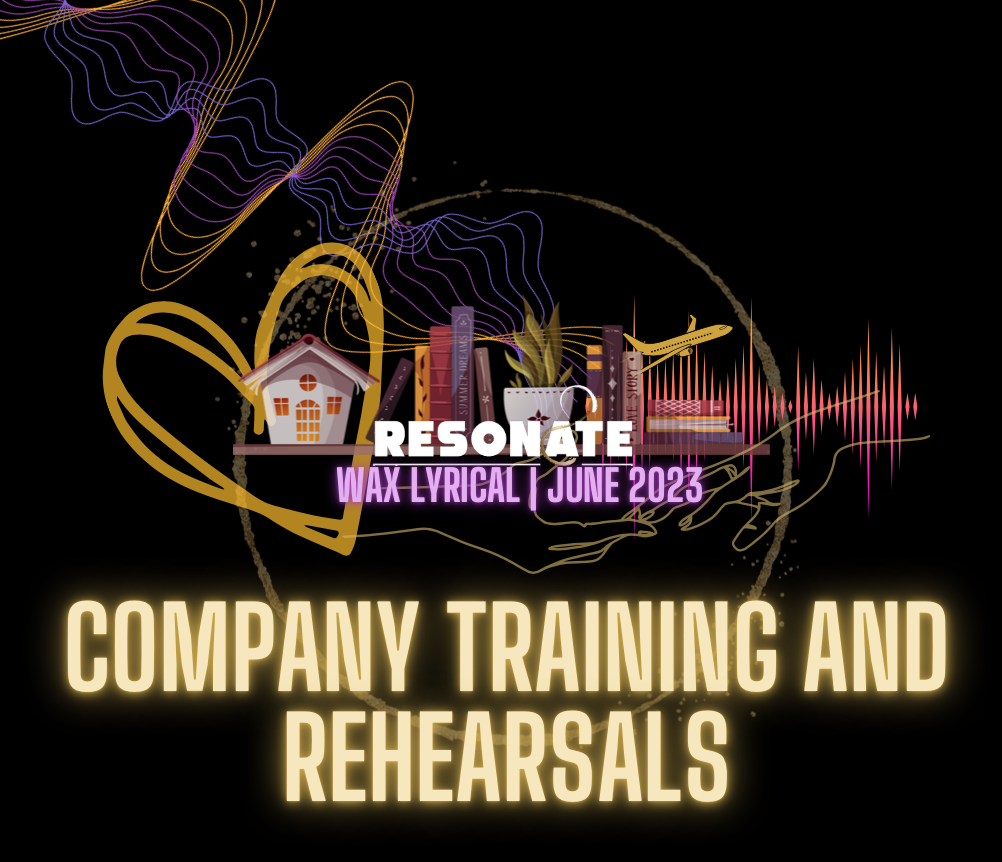 Acting Ensemble Rehearsals
Combined Session Rehearsals