COMPANY TEAM TRAINING SCHEDULE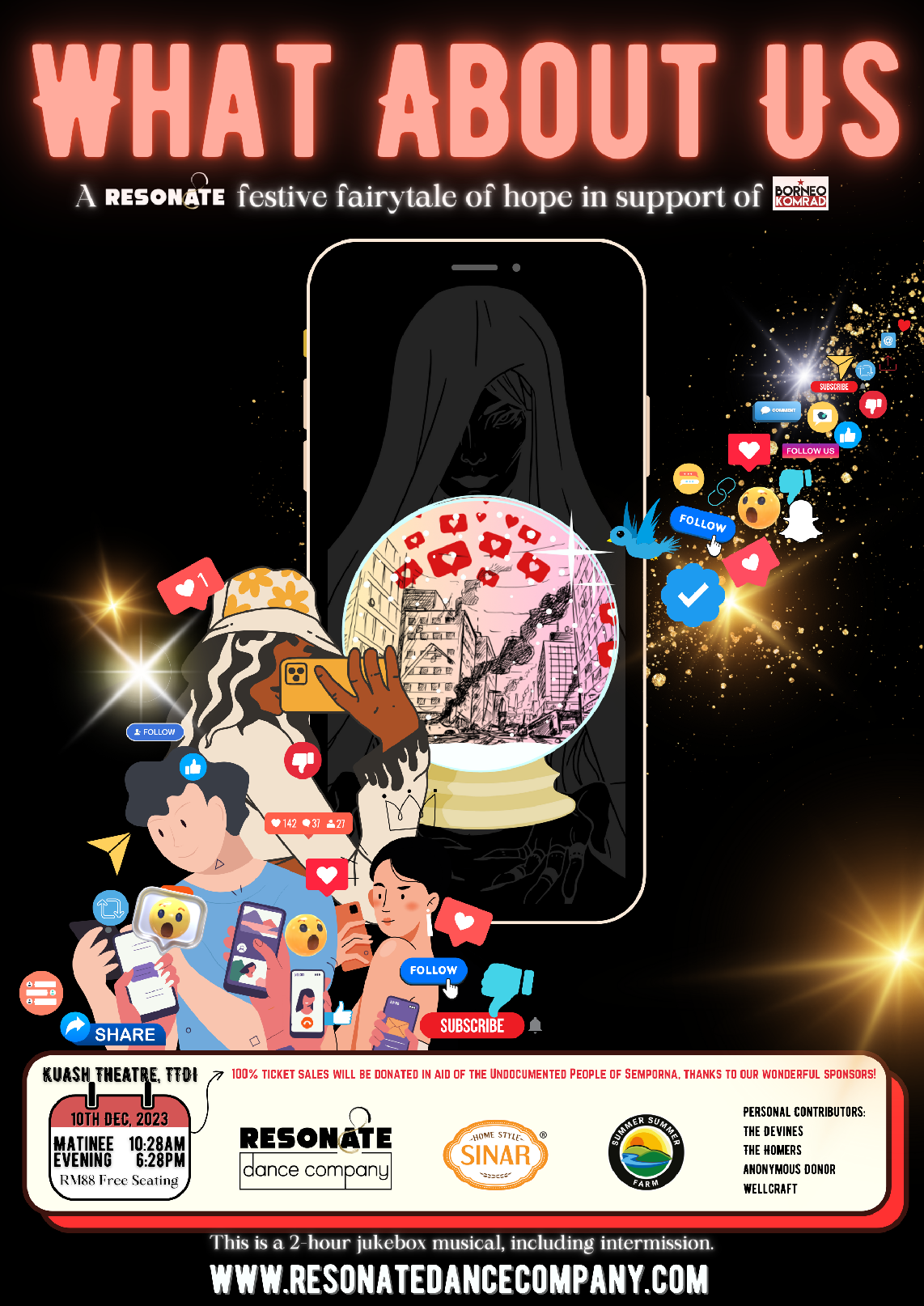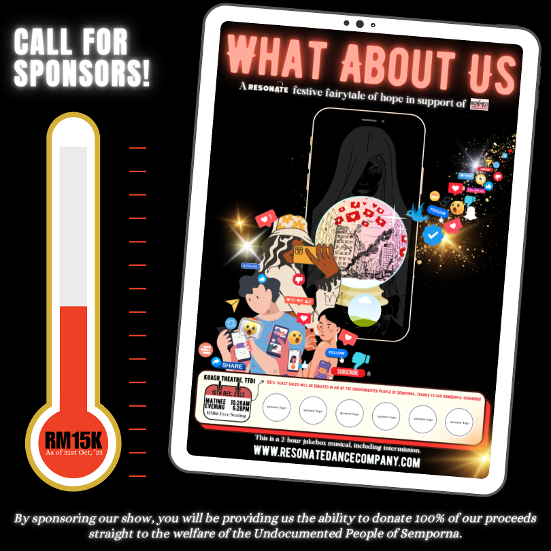 We expect all members of our Company to be ambassadors for The Resonate Way and be kind and respectful at all times.
Below are classes/trainings/rehearsals/workshops/camps all available to you as a member of our Company. You will notice that many of our classes (notably, technique, drama, singing and dance training) are grouped into "blocks". This is so that we can continue training our stamina for show day.
Please expect for some changes once we enter auditions and rehearsals again!
Thank you for being a part of our team. Let's do gr8 things with your talents and passion!