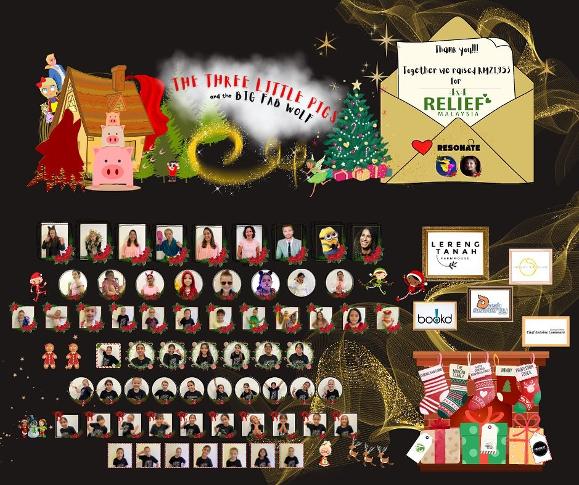 THANK YOU for all of your love and contributions!
We raised RM21,953 from ticket sales and raffle purchases/donations from our Christmas 2022 Production, in which 100% has gone straight to fund 4x4 Relief's incredible work, with notable contributions to the recent floods in Kelantan!!!
THANK YOU!!!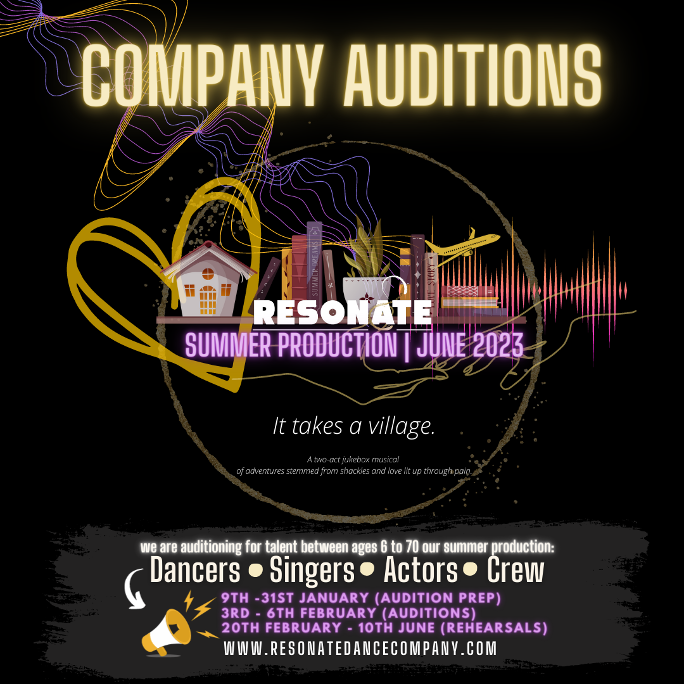 Thank you for being with us! We practice a mandatory pre-booking system.