ADULTS PROGRAMS & CLASSES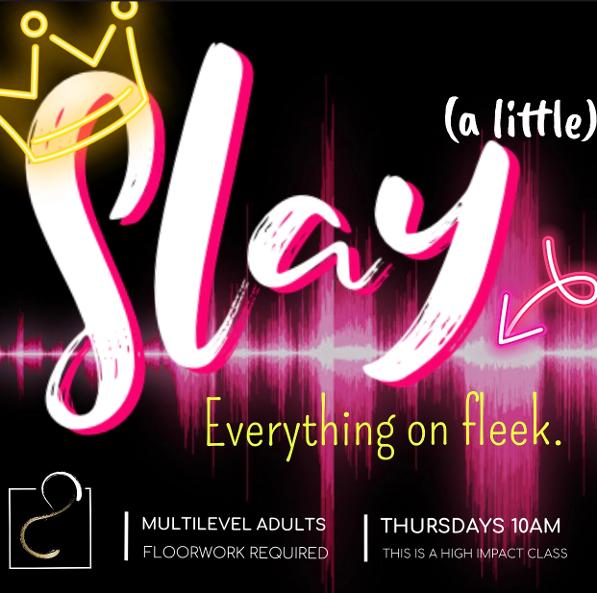 FIERCE
Age Group: adults
Level: multilevel
Dance Style: commercial
maximum number of students: 15
This program is much like SLAY but "kinder" in that there is no floor work, which makes for a gentler entry into dancing if you have been on a break/ you are new to dance/ you are recovering from an ailment/ feeling a little shy today.
You will still channel the beautiful Queen in you, and you will leave the room feeling stronger than you came in.
SLAY a little
Age Group: adults
Level: intermediate
Dance Style: pop jazz
maximum number of students: 12
maximum number of students: 12
While SLAY (our intermediate-advanced workshops by Sabrina) run usually from 90 minutes and up, SLAY a little is a condensed hour featuring just as much energy and attention to detail.
Everything on fleek. Just for a shorter amount of time and less choreography.
This is a challenging but energising class. Please be prepared for floor work, hi-impact movement and technique taken from pop jazz, jazz, street and contemporary dance styles.
This is an intermediate dance class for the big kids.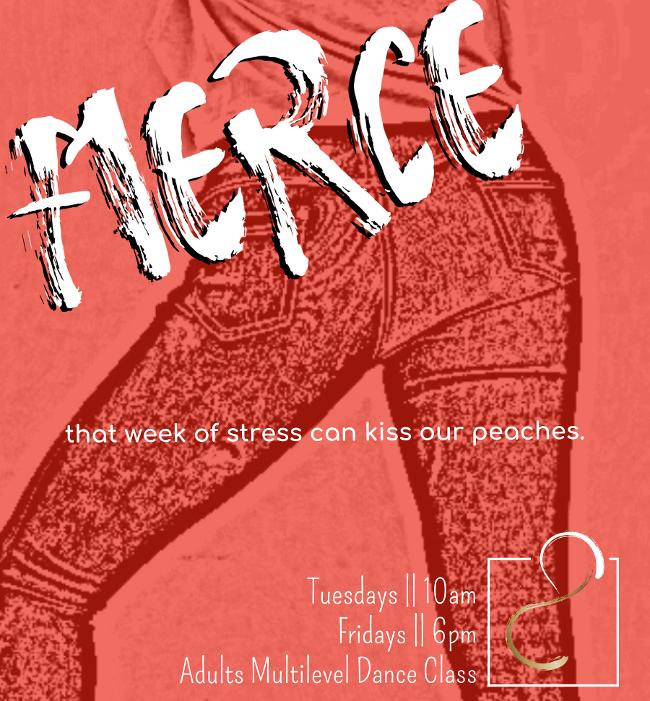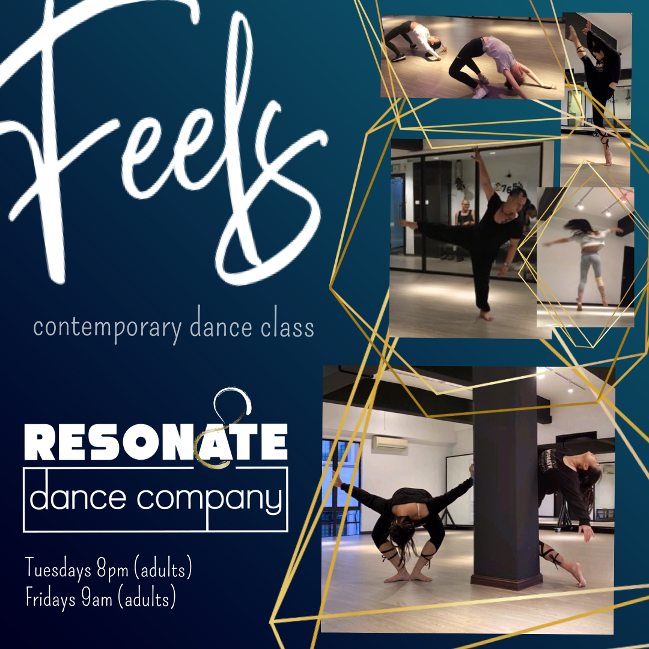 STUD
Age Group: adults
Level: multilevel
Dance Style: urban/commercial
maximum number of students: 15
A dance class for JUST MEN.
In this class, open to all levels, we learn various dance styles and genres but focus on building confidence, stamina and agility. It doesn't matter if you are 18 or 60. This program has been designed to be a safe space for men to learn how to dance without judgment or limitations.
Feels
Age Group: adults
Level: multilevel
Dance Style: contemporary
maximum number of students: 8
We slow the music right down (most of the time) and focus on tapping into your emotions (an absolutely essential part to all art forms!) in this contemporary dance program. Feels is all about clean lines, working in solid technique training and setting it all into choreography you will feel proud of.
Contemporary dance is a perfect transition for those who would like to progress from classical ballet into more expressive and experimental lines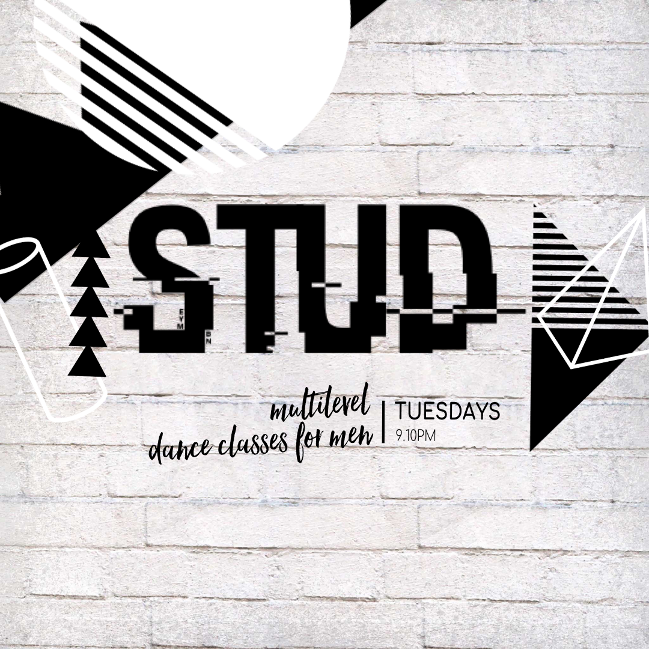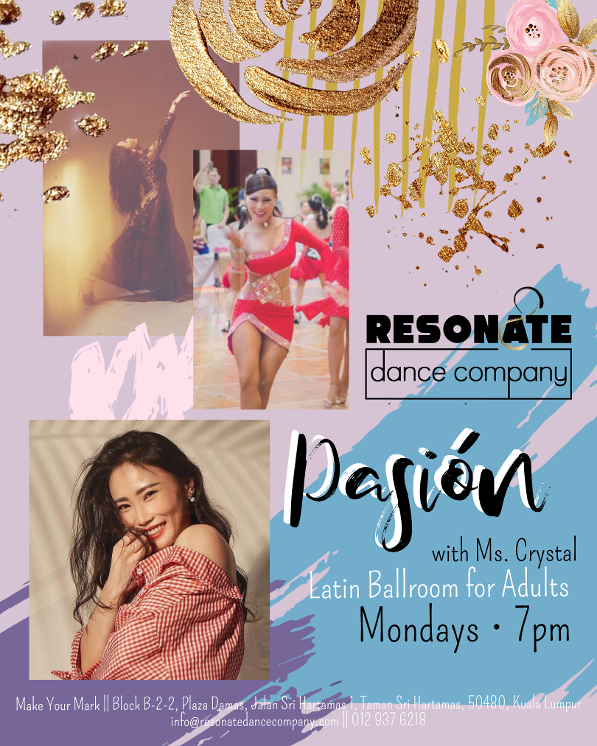 namaSLAY
Age Group: adults
Level: multilevel
Dance Style: dance & yoga
maximum number of students: 18
If you love yin yoga but you find it challenging to stay still, this is the class for you. namaSLAY is a choreographed yoga class set to music to help you open up your body while calming the mind.
Using dance-based movements to flow from one asana to another, you will soon feel your agility increasing through strength without noticing where the time has gone.
Increase mobility and aid the speed of recovery. Do it in a safe and ambient environment and enjoy the music.
Relax the best way you know how- dance through it.
Pasión
Age Group: adults
Level: multilevel
Dance Style: LATIN BALLROOM
maximum number of students: 16
*ladies will need to bring their own high heels.
Latin dance is one of the most popular styles of dancing in Latin America. The five Latin dances are the Cha-Cha-Cha, Rumba, Jive, Samba and Paso Doble. Learning Latin dance steps is a fun activity, leading to hours and hours of social fun and it can dance as a solo or with partner in dancing styles. Latin dancing is a great social activity.
Passion is a beginner-friendly Latin class which introduces you to the rhythm and timing of the music, as well as to technique in leading and following. We will teach you fun and easy dance patterns that includes single or double turns, cross body leads, hip actions. You will learn basic footwork, movement of body, dance positions and connections between partners. No dance experienced is required but you will need to bring your own heels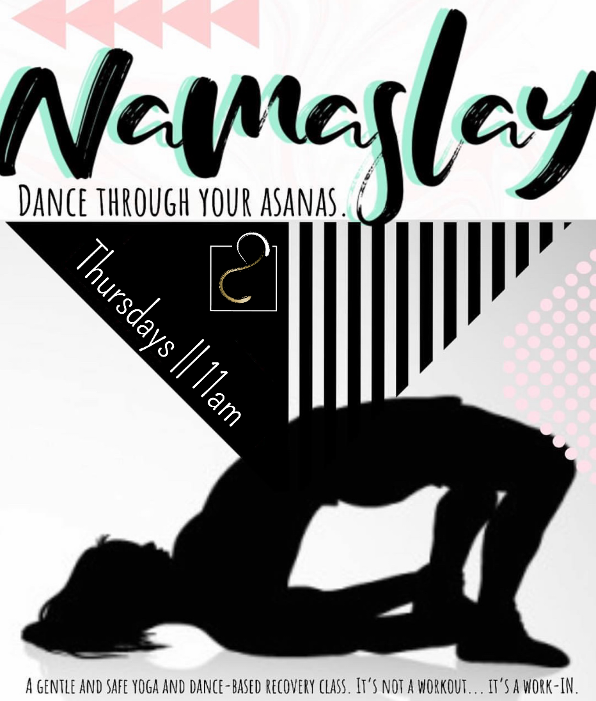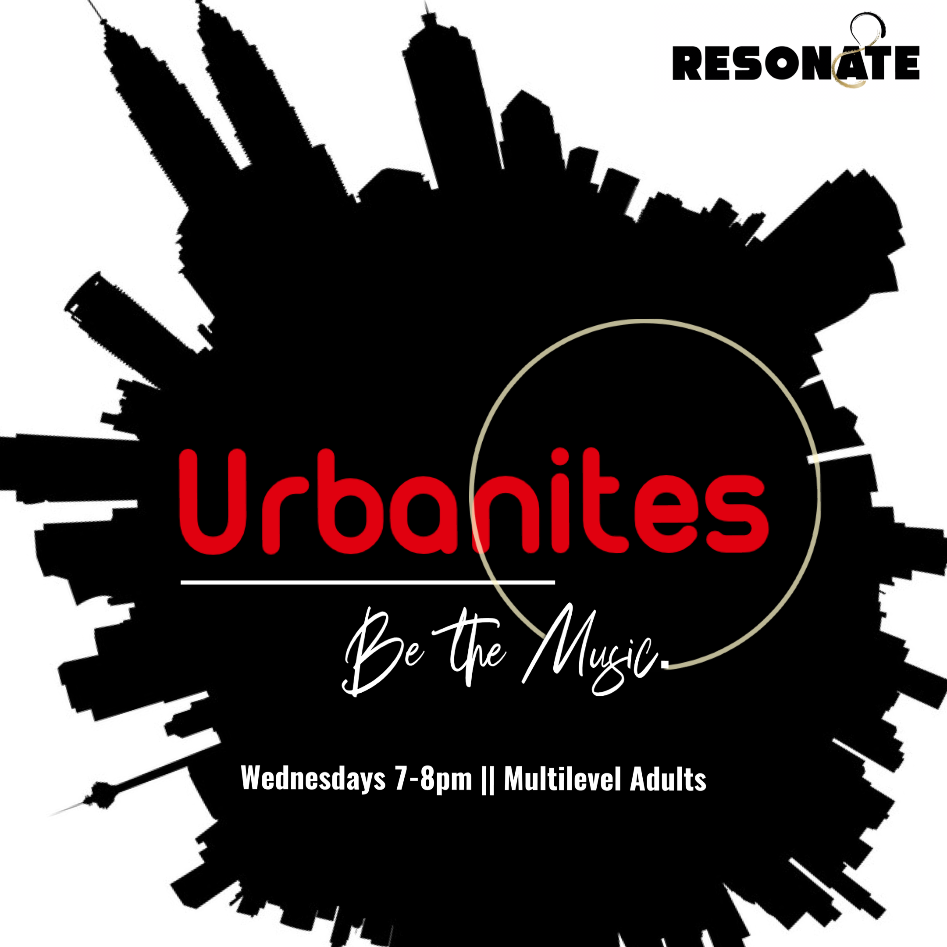 Urbanites
Age Group: adults
Level: multilevel
Dance Style: urban
maximum number of students: 15
Be the music.
Feel the flows.
Groove the vibes.
Musicality. Rhythm. Expression. Sweat.
You don't need to be a "millennial" to appreciate these moves. Here you will learn intrinsic choreography in an easy-to-follow class.
Beats by KLDC
Age Group: adults
Level: multilevel
class Style: drumline/ percussion
maximum number of students: 10
Have you ever wanted to make some noise? We are conditioned as children to love banging on pots and plates and then somewhere down the line, we are told to stop. MAKE YOUR NOISE HERE. KL Drumline Corp brings you classes focusing on how to feel the beat and make MUSIC with your peers.
Here you will learn drumming basics with drills taught in a lively and welcoming environment.
Please watch this space for collaborations with our dance department for combined workshops!!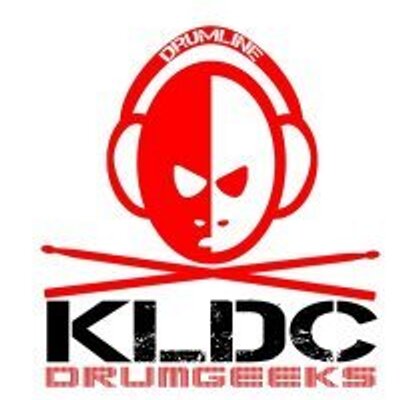 Private lessons are also available upon inquiry for those who wish to advance their technique and skills.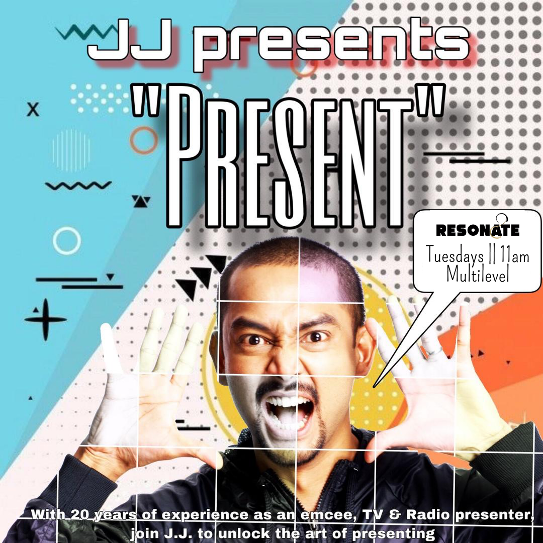 JJ presents "Present"
Age Group: adults
Level: multilevel
class Style: emceeing/public speaking/radio
maximum number of students: 10
JJ Fernandez is an established radio dj, emcee and presenter. You will recognise his voice and personality and realise there is absolutely no facade.
With JJ, you will learn to speak with confidence and engage in conversation (on radio or tv... or even in a corporate meeting!) in a way that keeps you interesting AND interested. Learn how to flow from one topic to another and what to do if your brain gets stuck. Here in JJ's classes, you will develop self-confidence and learn a lot about the industry.
This program is highly recommended for students who would like to build their public speaking skills and stage presence to compliment their drama and dance training.
© Copyright resonateDanceCompany.com