CHRISTMAS PRODUCTION 2021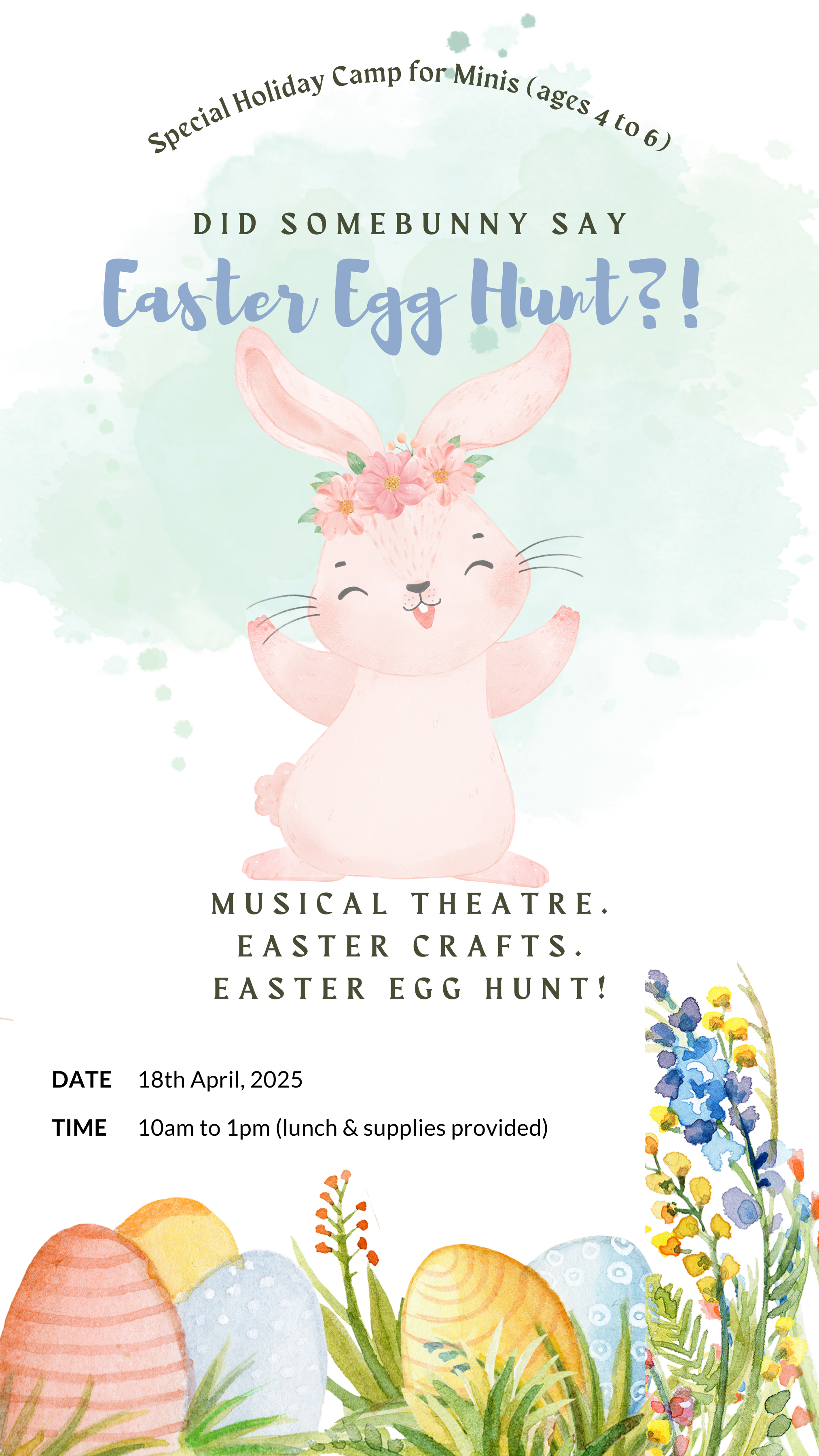 Say HELLO to our Christmas Production!
We will be auditioning and casting acting roles and dance team members during the weeks of Oct 11th - 18th (actors) and Oct 19th to 26th (dancers)!
Rehearsal schedules for our performance are attached below (but please note there may be slight shifts).
STUDIO
Auditions will take place during actual team training times so that we can see what works with the existing team and support one another. Please select the appropriate team per age group:
Ages 7 to 10 : SAT (11am - 12pm)
Ages 10 through teens : WED (5-6.30pm) and SAT (9.30-11am)
Teens & Adults ADVANCED. : SAT (8 - 9.30am)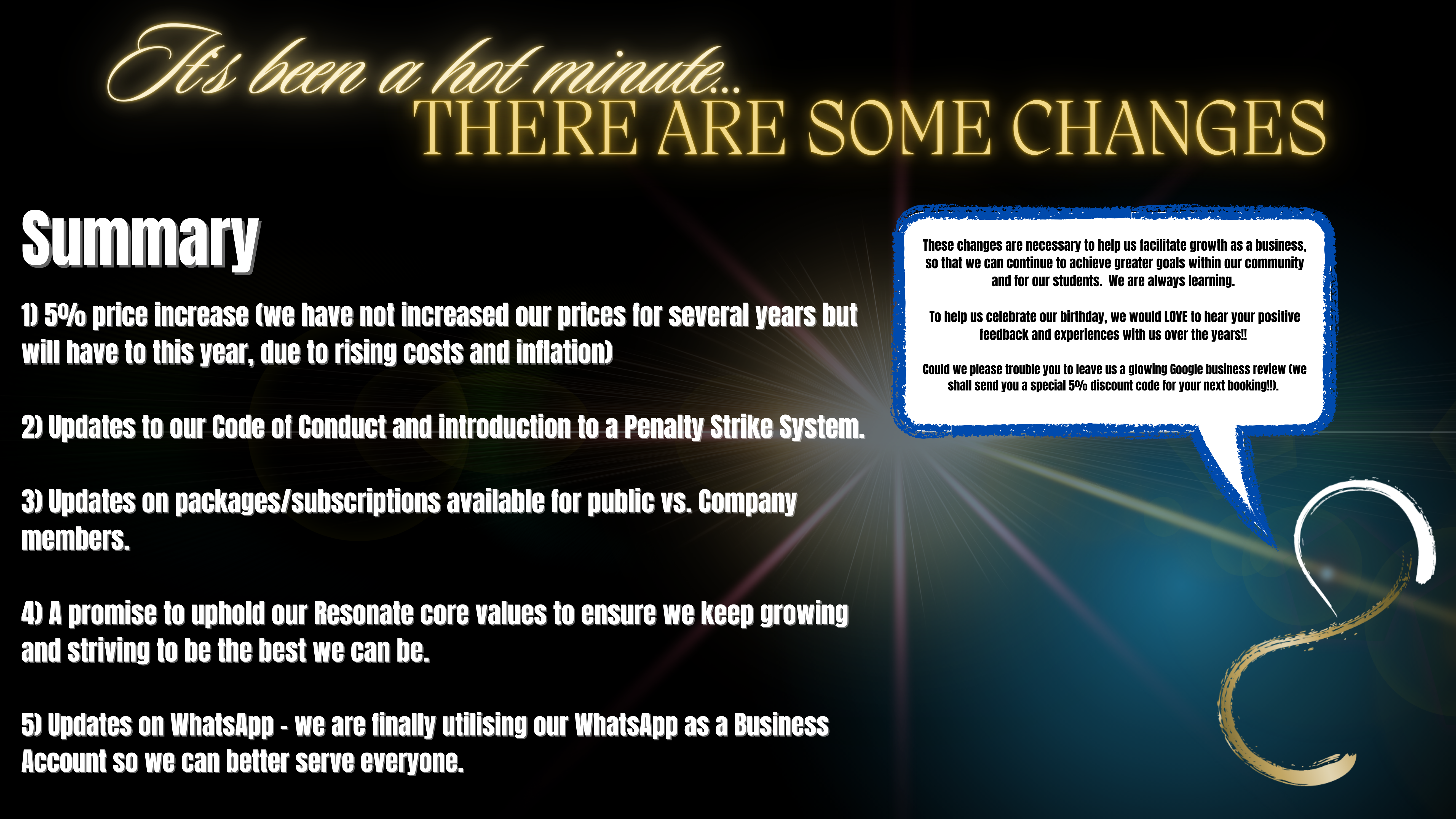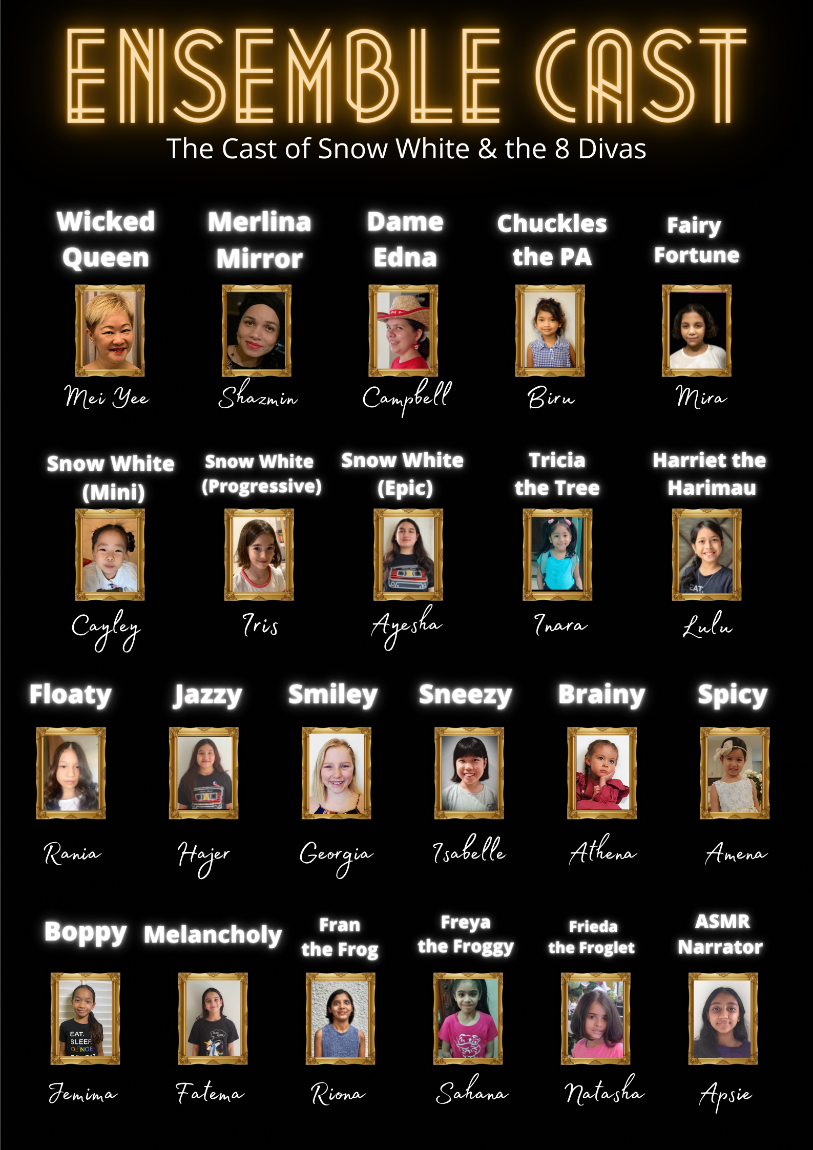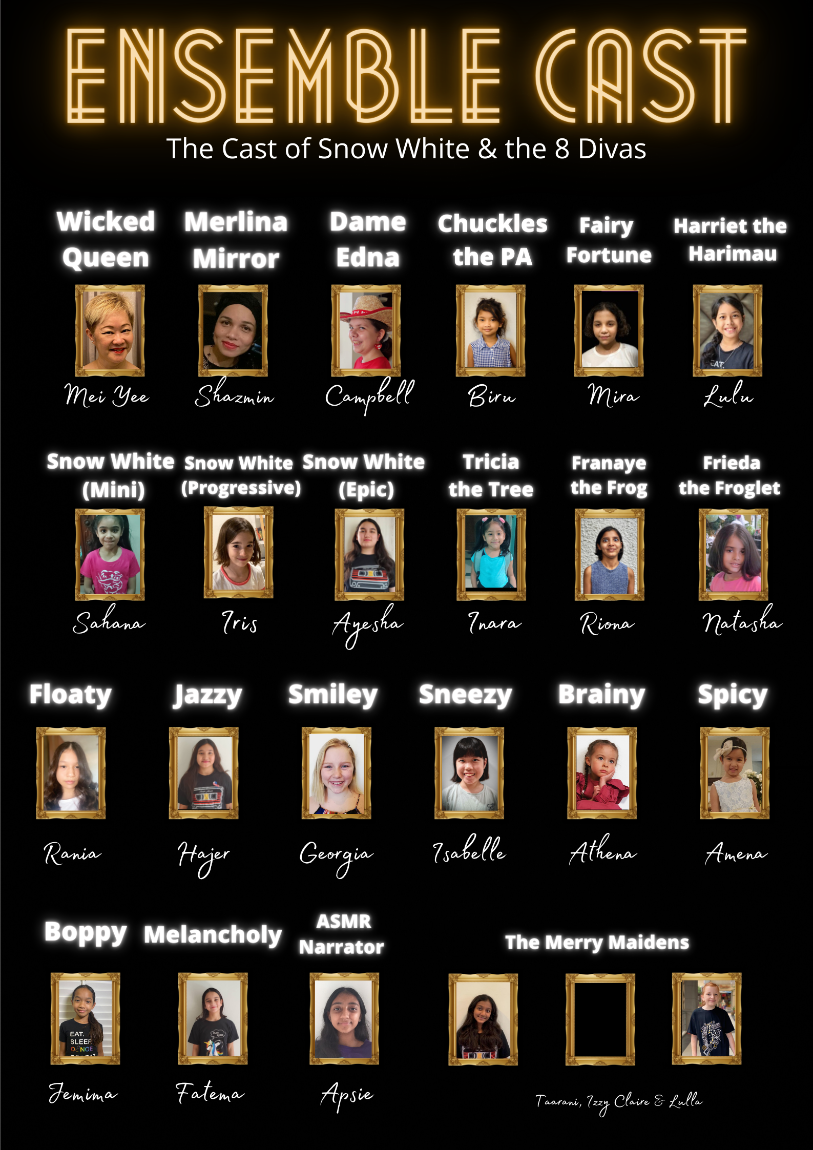 Dancers will train during Company Team Training times (Wednesdays 5pm SQUAD, Saturdays 8.30am GOLD, Saturdays 9.30am SQUAD and Saturdays 11am MAGIC)
Actors will be required to come in for rehearsals based on characters needed per setting (i.e., Magical Forest creatures to only rehearse on Magical Forest acting rehearsal blocks).
ALL CAST have been sent our Production Slideshow with relevant information on rehearsal times.
Please book your rehearsals accordingly (you will be sent a weekly update with characters required per scene).
COMPULSORY FULL CAST AND CREW REHEARSALS TO TAKE PLACE ON 10TH AND 11TH DECEMBER FOR TECHNICAL AND FULL DRESS RUN.
SHOW WILL TAKE PLACE ON DECEMBER 12TH. TIME TBC BUT PLEASE BLOCK OFF YOUR DAY :)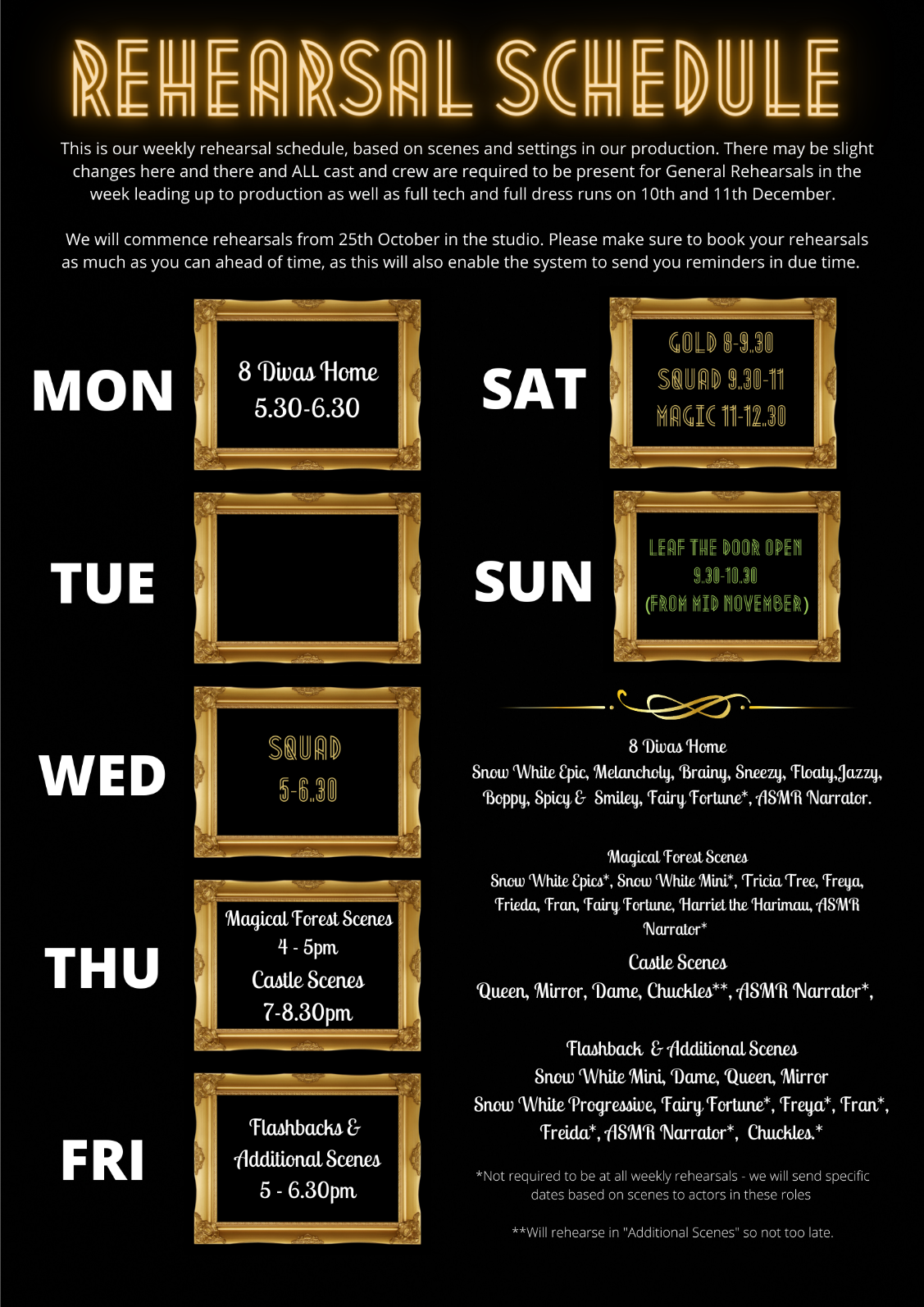 © Copyright resonatedancecompany.com