RESONATE JUNIORS
Classes & Programs for Ages 6 and above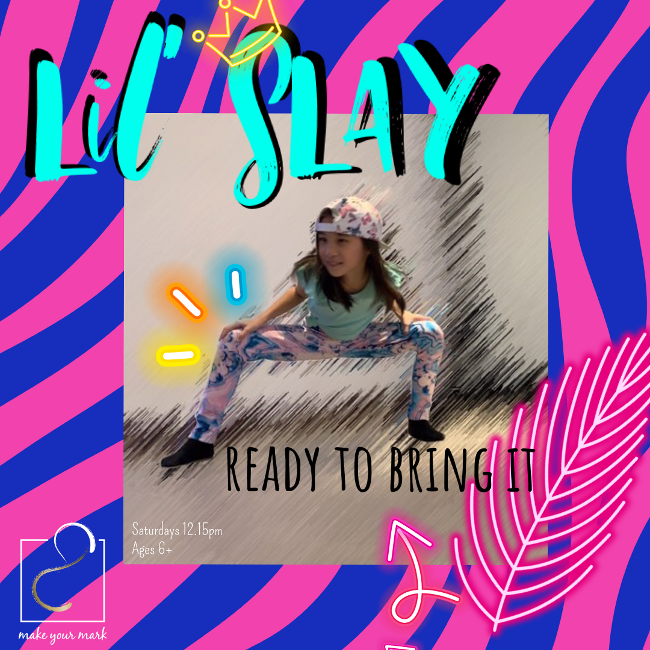 Feels
AGE GROUP: 6 AND ABOVE
LEVEL: INTERMEDIATE
DANCE STYLE: CONTEMPORARY/LYRICAl
maximum number of students: 10
12:1
We slow the music right down (most of the time) and focus on tapping into your emotions (an absolutely essential part to all art forms!) in this contemporary dance program. Feels is all about clean lines, working in solid technique training and setting it all into choreography you will feel proud of.
Contemporary dance is a perfect transition for those who would like to progress from classical ballet into more expressive and experimental movements.
Feels II: (Age Group: 10 and up. Level: Intermediate 2) will begin in September.
lil'SLAY
AGE GROUP: 6 AND UP
DANCE STYLE: COMMERCIAL
LEVEL: MULTILEVEL
MAXIMUM NUMBER OF STUDENTS: 15
Our SLAY installation for ages 6 and up! Celebrate that SASS.
In the style of Pop Jazz and elements of street genres, lil' SLAY focuses on getting a wider range of movement as well as expression behind each step. Here we start to challenge each child's tenacity with direction changes, memory, focus, speed, rhythm, agility, flexibility and strength.
This class is for every kid who loves to dance.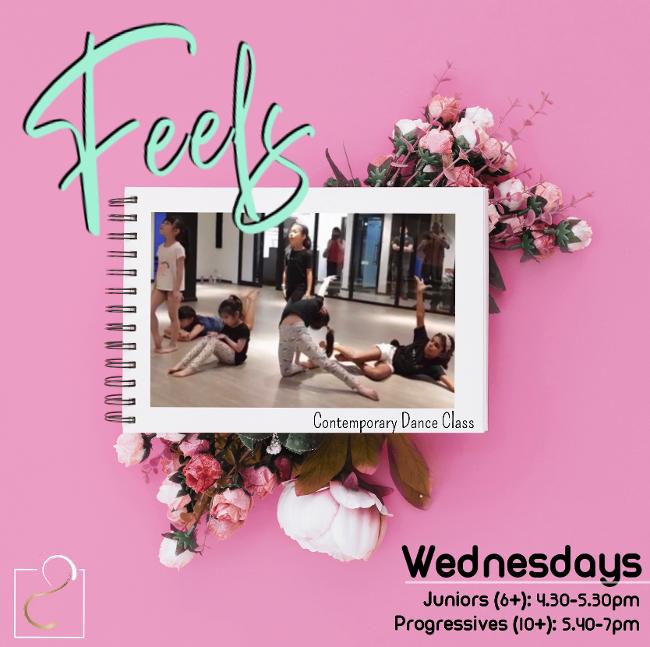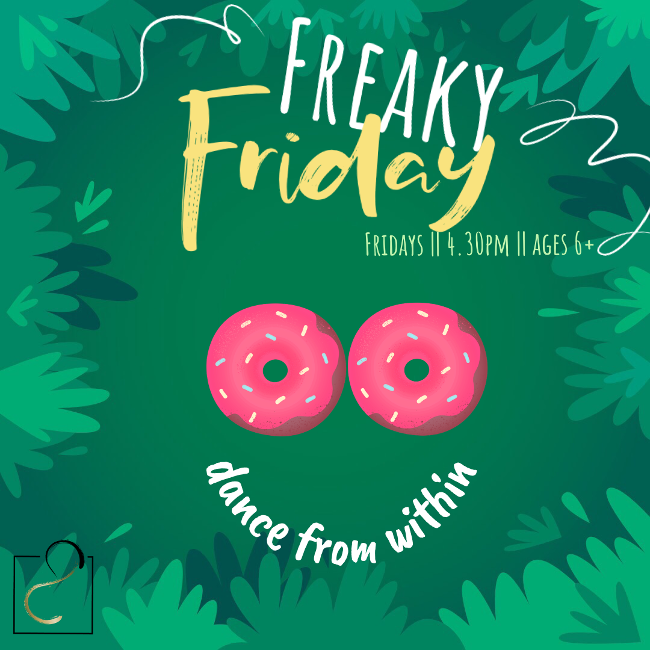 Chill the Children
Age Group: 6 and up
Level: Multilevel
class style: yoga & meditation
maximum number of students: 10
This is a mindfulness class for ages 6 and up.
We believe it is never too early to start practicing healthy coping mechanisms and balance. Here we focus on breathing techniques and calming the mind as well as some gentle yoga taught in a way kids can relate to. This is a recommended class especially for young athletes and active kids who need to put time into stretching but may find it hard to apply to their current schedules.
Here we also tap into developing resilience, being respectful and being mindful towards ourselves AND others.
Freaky Friday
Age Group: 6 and up
Level: Multilevel
Dance Style: Commercial
maximum number of students: 12
Dance from WITHIN.
In this class, kids ages 6 and up tap into what they are feeling after a week packed full of their other activities, school and social pastimes.
Here we often tackle serious issues in uplifting ways (such as being bullied, self-esteem issues and even stage fright) with choreography and movement.
These kids work together and learn what it means to be a dance family and to be part of a team.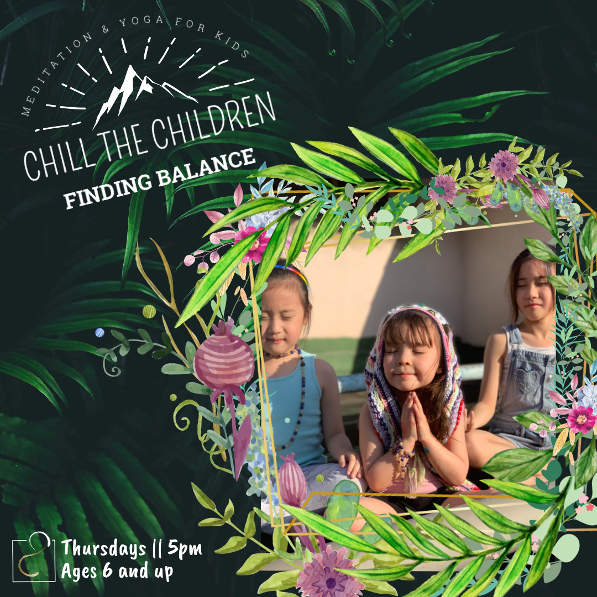 BalleTECH
Age Group: 8 and up
Level: Multilevel
Dance Style: ballet
maximum number of students: 12
We hear ALL the time that BALLET is the foundation of all dance. And we couldn't agree more. The problem we often see is children losing interest in taking ballet classes due to "boredom", too many rules, injuries and/or disinterest in classical music. At our ballet technique class, we listen to what works and what doesn't. What is age-appropriate and what helps foster the love of ballet without forcing something that doesn't come naturally to children. Here we emphasise proper technical training in a way that is not just rules and boundaries. Here, the kids really learn the beauty of ballet. This is a great class especially for gymnasts, acrobats and competitive dancers.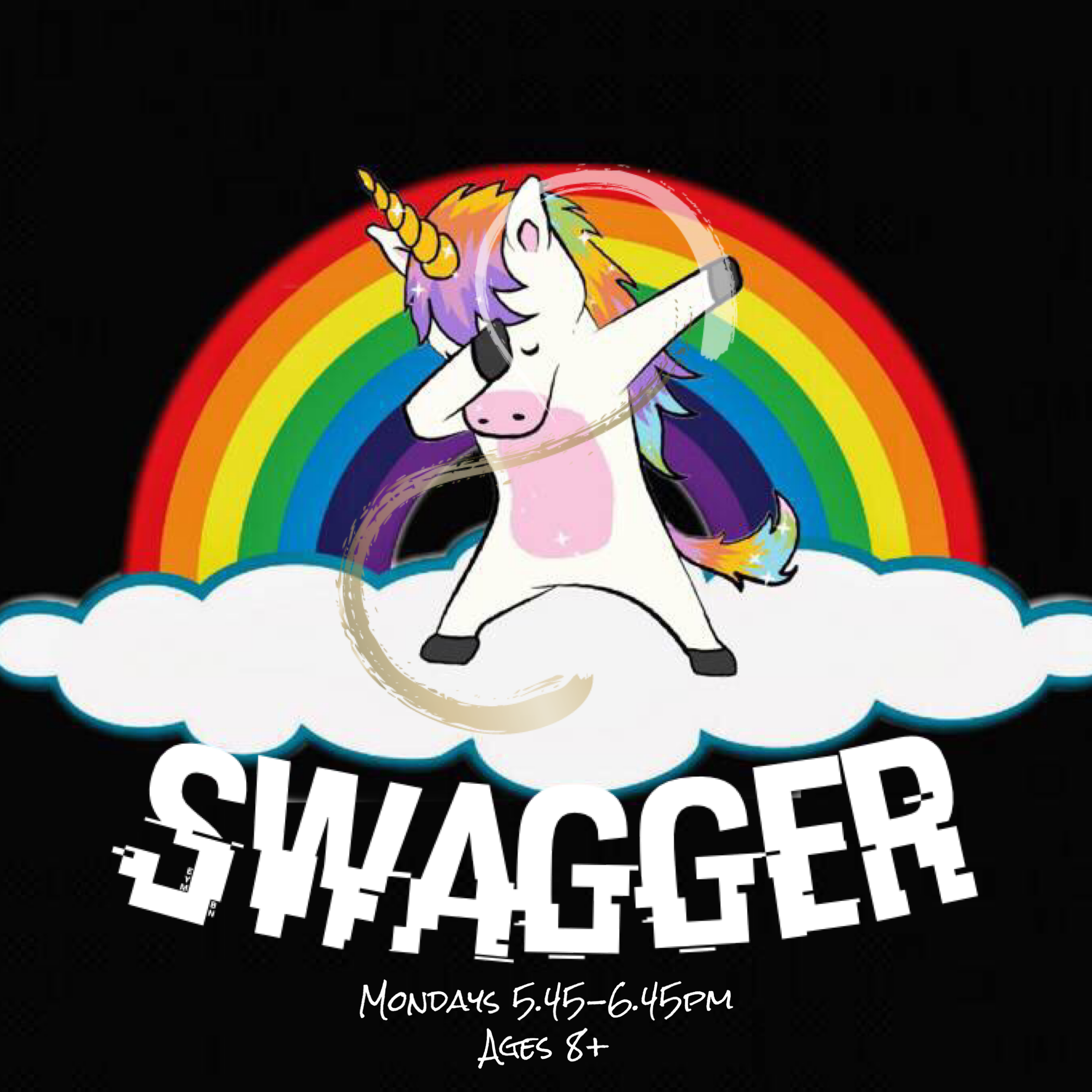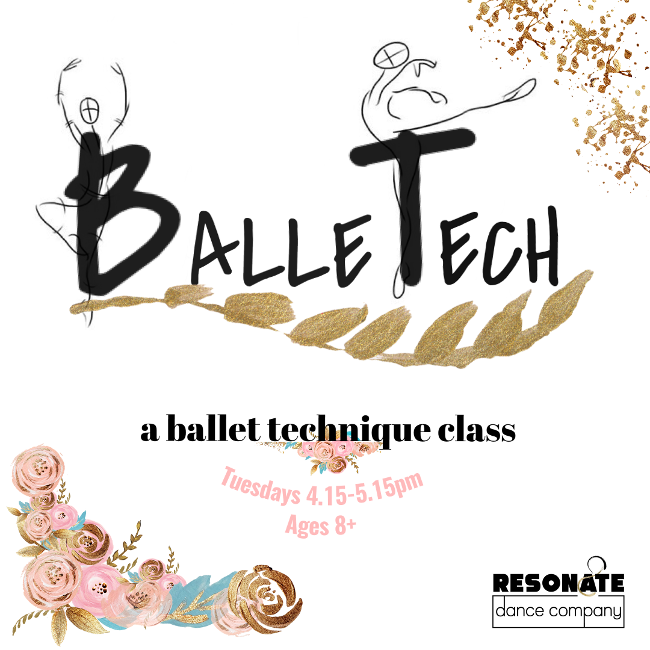 SWAGGER
Age Group: 8 and up
Level: Multilevel
Dance Style: street styles
maximum number of students: 15
It is never too young to learn the moves and grooves to put to use at auditions, shows and music videos!
This program focuses on street styles such as street, jazz funk, hip hop and house. Punctuate your pops and tap into your rhythm in this high-energy class.
Confidence? CHECK. Swagger? CHECK. Fun? CHECK!
BEATS by KL Drumline Corp
Have you ever wanted to make some noise? We are conditioned as children to love banging on pots and plates and then somewhere down the line, we are told to stop. MAKE YOUR NOISE HERE.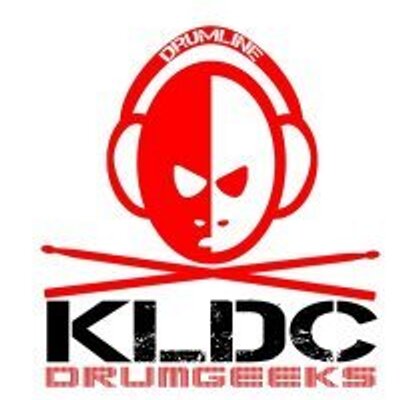 KL Drumline Corp brings you classes focusing on how to feel the beat and make MUSIC with your peers.
Please watch this space for collaborations with our dance department for combined workshops! Truly exciting.
Musical Theatre with Tree Theatre Group
Tree Theatre Group are an established NGO who bring us world-class productions focusing on environmental issues and endangered animals in Malaysia (and around the world).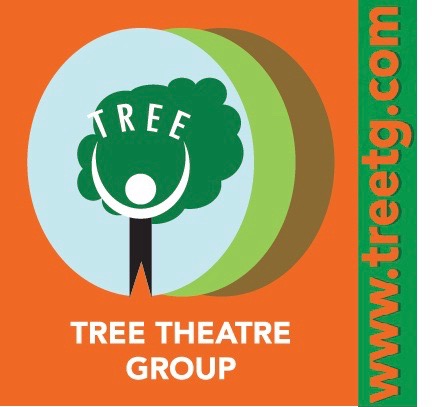 Here you will learn how to build your confidence and grow your stage presence while learning amongst peers. Learn how to deliver your lines on stage and use your talents to serve a truly noble cause!!
© Copyright resonateDanceCompany.com