RESONATE MINIS
Classes and Programs for Ages 4to6
Our Minis programs are usually themed classes comprising of 45 minutes of physical movement paired with 15 minutes of visual arts.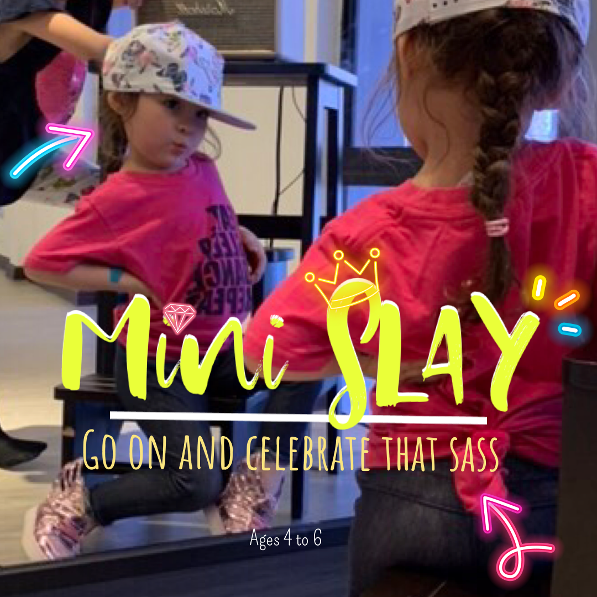 miniSLAY
Age Group: 4 to 6
Level: Multilevel
Dance Style: commercial/jazz/street
student-teacher ratio: 6:1
This class is the youngest installment of our program SLAY.
In SLAY, "everything is on fleek" and we let this shine through the process of learning the original choreography.
In the style of commercial dance (street, hip hop, pop jazz), here we celebrate sass and empowerment and foster the love of dance at this early age.
This class is for children who love to express themselves and are keen to learn routines.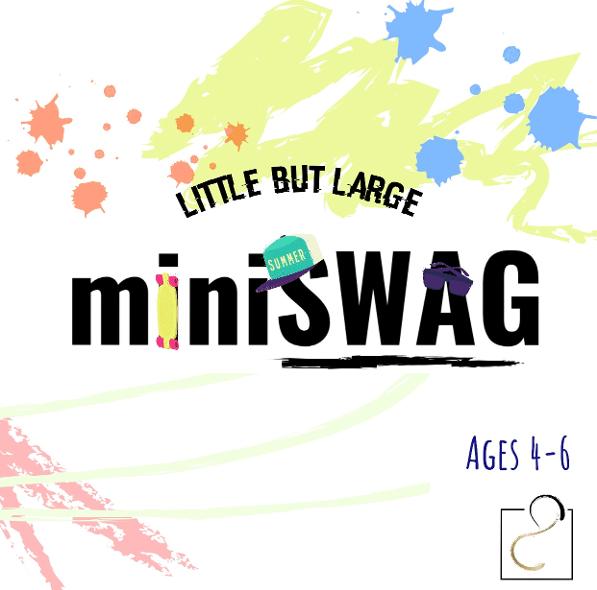 miniSWAG
Age Group: 4 to 6
Level: Multilevel
Dance Style: Hip hop & freestyle
student-teacher ratio: 6:1
We have yet to meet a child who doesn't naturally gravitate towards hip hop dance.
In miniSWAG, we pay attention to rhythm and swagger especially.
Learning hip hop (and other street styles) in a fun environment with encouraging coaches makes for an incredibly enjoyable hour for our Minis.
Due to our low student:teacher ratios and popularity, miniSWAG is currently on schedule FOUR times a week. Join the fun on Mondays, Tuesdays, Fridays and Saturdays!
© Copyright resonateDanceCompany.com