RESONATE PROGRESSIVES
Classes and programs for ages 9 and above.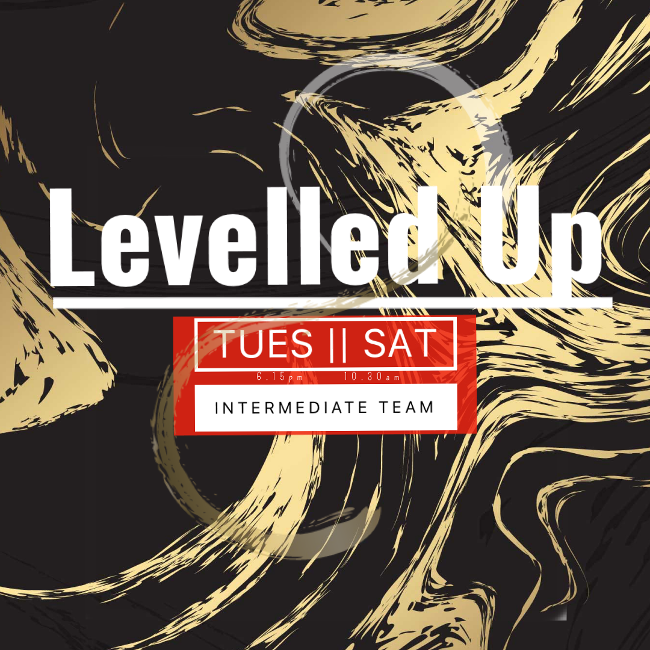 Levelled Up
Age Group: 10 and above
Level: intermediate
Dance Style: various
maximum number of students: 12
A progression from our beginner and multilevel classes, Levelled Up is an intermediate dance class which focuses on various dance styles (giving students a well-rounded dance plethora) and moves at a faster pace which exercises everyone's mental and physical agility.
We continue to focus on safe and effective dance-specific conditioning and stretching which compliments their technical training. In this class we also explore a much broader range of music to widen our musicality and rhythm range.
Team work and team spirit become a more present theme in these classes as these students prepare to ascend into our advanced training programs.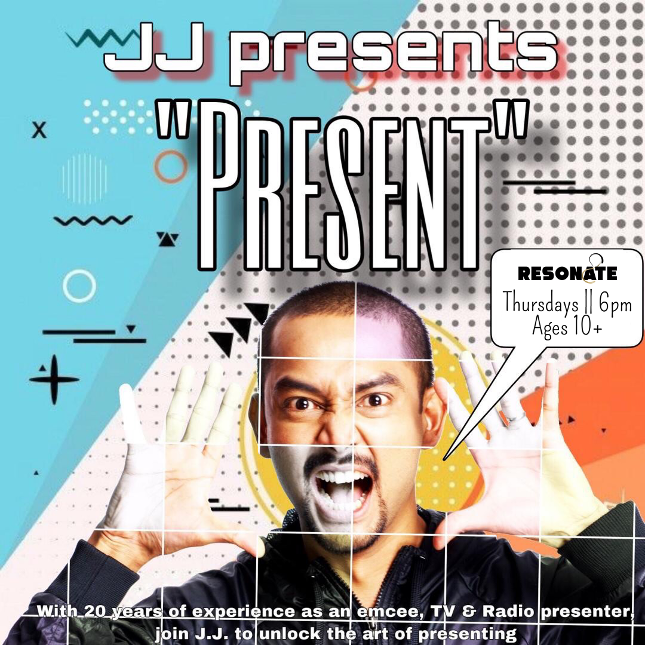 JJ presents "Present"
Age Group: 10 and up
Level: Multilevel
class Style: public speaking/emceeing/radio
student-teacher ratio: 4:1
JJ Fernandez is an established radio dj, emcee and presenter. You will recognise his voice and personality and realise there is absolutely no facade.
With JJ, you will learn to speak with confidence and engage in conversation (on radio or tv... or even in a corporate meeting!) in a way that keeps you interesting AND interested. Learn how to flow from one topic to another and what to do if your brain gets stuck. Here in JJ's classes, you will develop self-confidence and learn a lot about the industry.
This program is highly recommended for students who would like to build their public speaking skills and stage presence to compliment their drama and dance training.
UrbanKidz
Age Group: 10 and above
Level: Multilevel
Dance Style: urban dance
maximum number of students: 15
Musicality, flow, rhythm and vibes.
Learn to really listen to the music and connect with it. Everything from the beats, the lyrics, the melody AND everything that you cannot hear matters with this dance style.
It is how YOU interpret it and how it makes you feel.
Here our coaches will give you the choreography and watch you thrive and make it your own.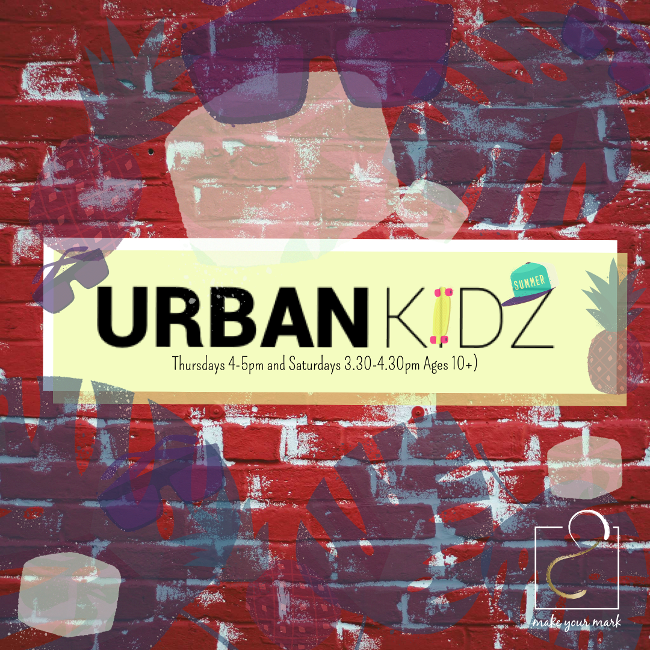 © Copyright resonateDanceCompany.com