Our Vision
A home of champions and creative minds, Resonate Dance Company is a place of community and confidence-building for all ages through dance and other performance and visual arts. By positive reinforcement and channeling our best energy to our students and clients, we are able to elevate their talents and help them develop their own legacies. We are a faculty of world-class coaches, here to help you achieve world-class goals which surpass much more than just another exam to pass.
Here at Resonate, we believe all arts are intrinsically linked. To grow creativity, we must embrace all art forms.
Excellence. Integrity. Community. Grace. Passion. Legacy.
Our focus and qualities we hold high in high standard in order to nurture our talent and help the industries grow.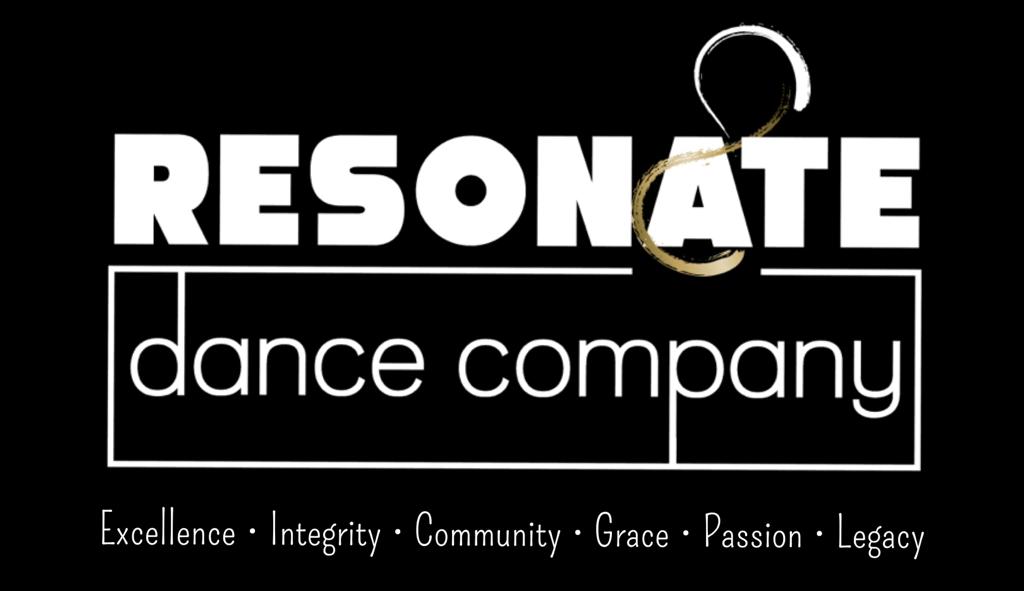 © Copyright ResonateDanceCompany.com