Weekly Schedule for Open Classes
If you're keen on expanding on your dance, performing arts and fitness training, we'd like to invite you to join us for the following classes on our Weekly Schedule for Open Classes.
We have loved seeing families dance together during this pandemic. We have a wide range of classes and ongoing events available for every age group! So bring your friends, bring your family, come and have a fabulous time :-)
In compliance with ALL SOPs in Kuala Lumpur, we can safely and responsibly offer our classes in-studio, virtually, and outdoors for fully vaccinated (+ boosted) individuals and their children.
We'll see you in the studio, outdoors AND online!
We practice a mandatory pre-booking system.
Please note that all bookings/cancellations/reschedules can be made up to TWO hours before class commences or we cannot offer you a refund.
All classes can be booked either on a drop-in basis (no long-term commitment) or on packages
(please visit the pages under the INFORMATION TAB for more info).
Please click on the class name(s) below for additional class information and bookings. Stay safe, stay strong, stay fabulous x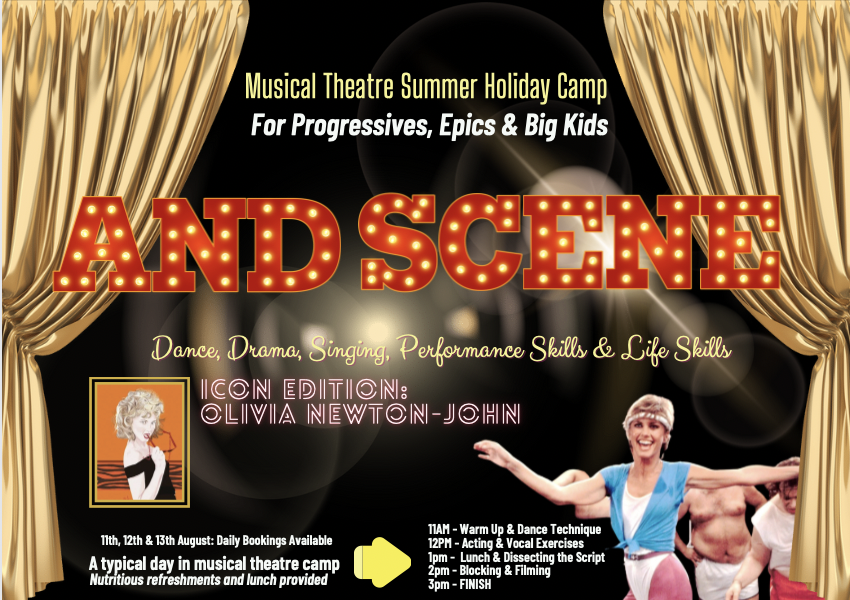 SUMMER CAMPS ARE HERE!!!
We have been SO excited to be back for our extra sparkly summer holiday programs.
Thank you for requesting for more! We have now added additional camps for August :)
Please head to our Upcoming Events page for more info!
Do you aspire to perform in shows and train on a more committed level? We are holding auditions for our Company Teams (accelerated and advanced dancers) and Actors, Singers and Crew for our upcoming Christmas 2022 Panto! More info soon ;)
Minis : Ages 4 to 6
Juniors : Ages 7 to 9
Progressives : Ages 9 to 12
Epics : Teens
Big Kids : Adults (we are NEVER growing up!)
THE SCHEDULE BELOW IS AN OPEN SCHEDULE AVAILABLE TO EVERYONE AND ANYONE WHO WOULD LIKE TO COME FOR SOME FUN AND GOOD TIMES :)
(For those in our Company Teams, please head to the Company tab for your team training schedule & bookings.)
Please click on the classes below to head to additional information & bookings!
© Copyright resonatedancecompany.com